About
I'm Kostas Karvounis and I have been working as a software developer since 2017. My interest in programming initiated in high school, where I was first introduced to coding using a pseudo-language.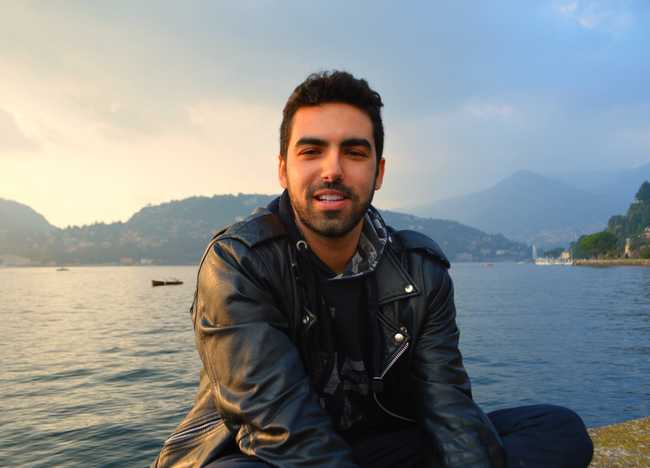 I started this website as an attempt to contribute to the software community and improve my knowledge at the same time. I periodically post articles about various aspects of software development, focusing mainly on the JavaScript ecosystem.
I find working on side projects both fun and educational. You can check some of them in the projects section of the website. I am looking forward to your feedback or any cool ideas you have - who knows, you may find a new collaborator!
What the hell is a lick?
In popular music genres such as blues, jazz or rock music, a lick is "a stock pattern or phrase" consisting of a short series of notes used in solos and melodic lines and accompaniment (Source: Wikipedia).
In other words, short phrases/melodies that work well in a variety of contexts.
Other interests

Playing and listening to music has a special place in my heart! I used to be a guitarist at Revolted Masses - metal fans out there check them out 🤘!

I also enjoy book reading. My favourite genres include fantasy/sci-fi, history, politics, popular science, philosophy.